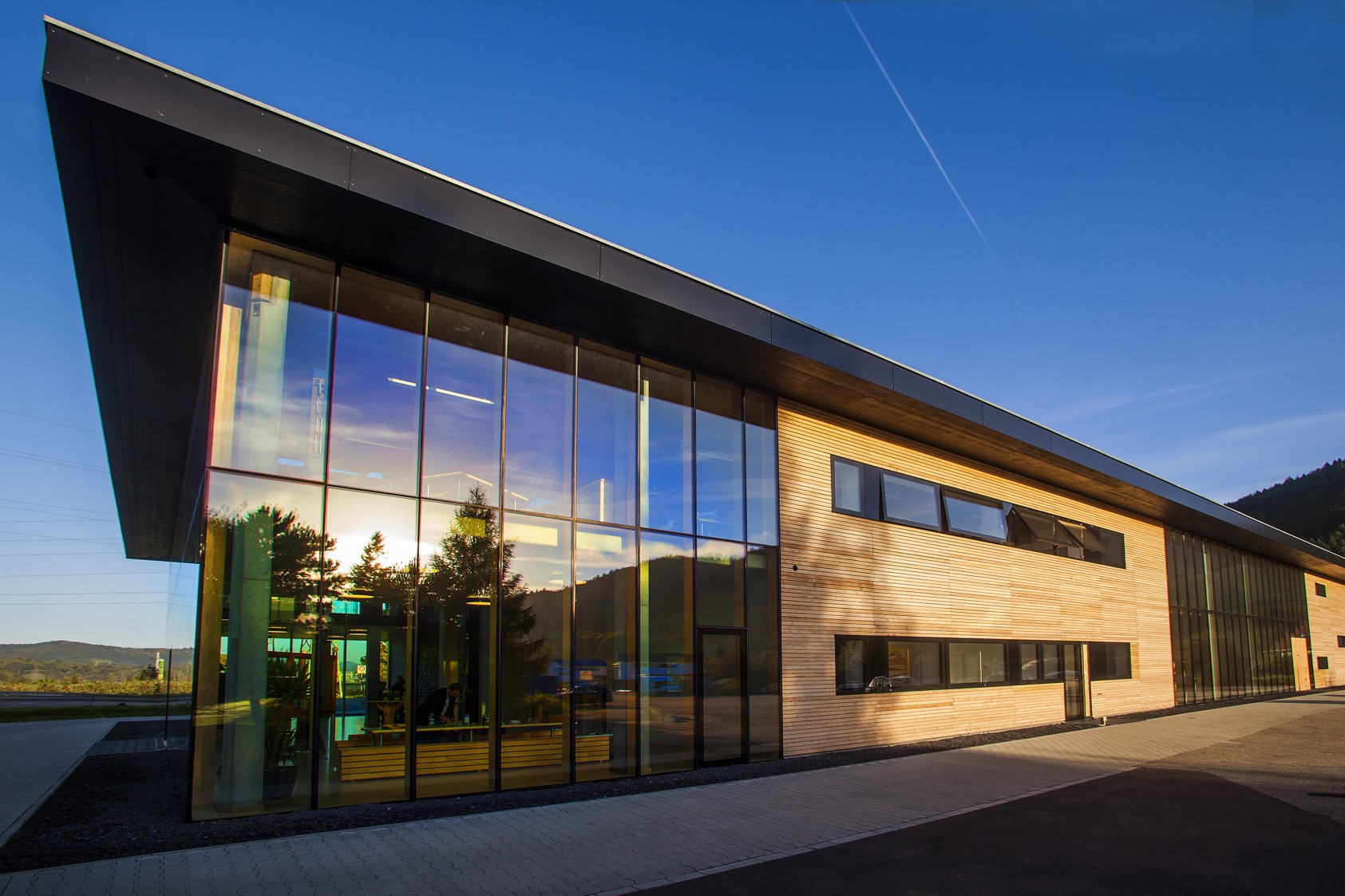 Yesterday I was visiting Fenter Gegg GmbH, a company that produces since 1874 wood elements (windows, doors, special constructions, etc.). Mr. Götz Gegg led me through the newly built, architecturally graceful acting company building and showed me the advanced production.
I was particularly impressed by the window REVO series, which combines the following properties:
The ecological material wood and the sustainable construction
Protection of wooden window against rain and sun, heat and cold due to the optical frameless installation method
Exceptional design
20% more light
High heat coefficien
Burglary resistance
Bullet resistance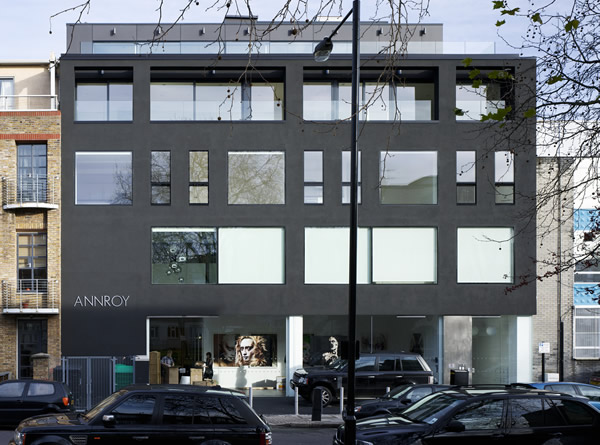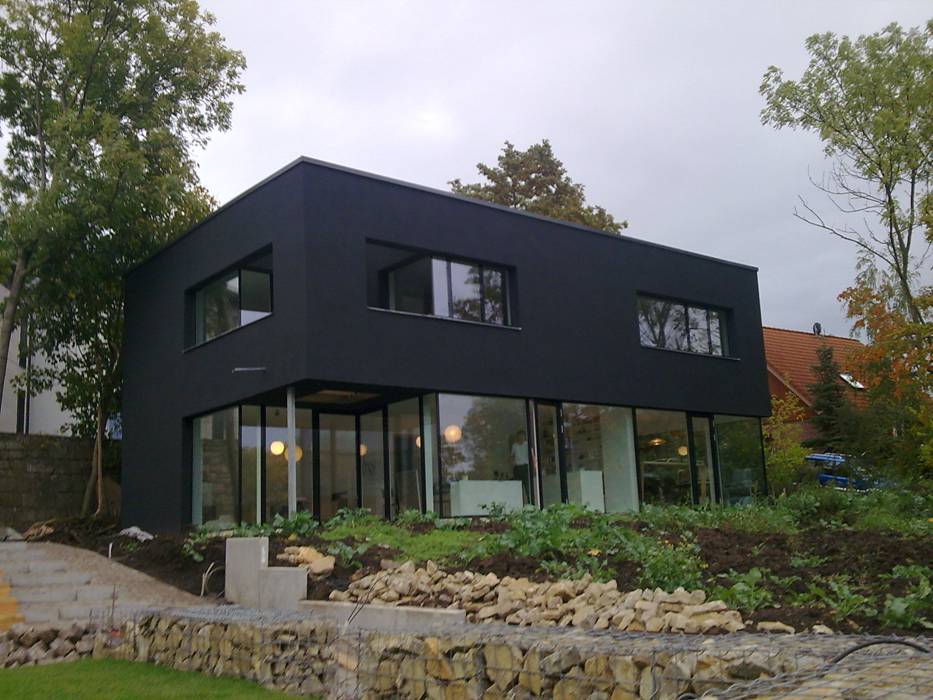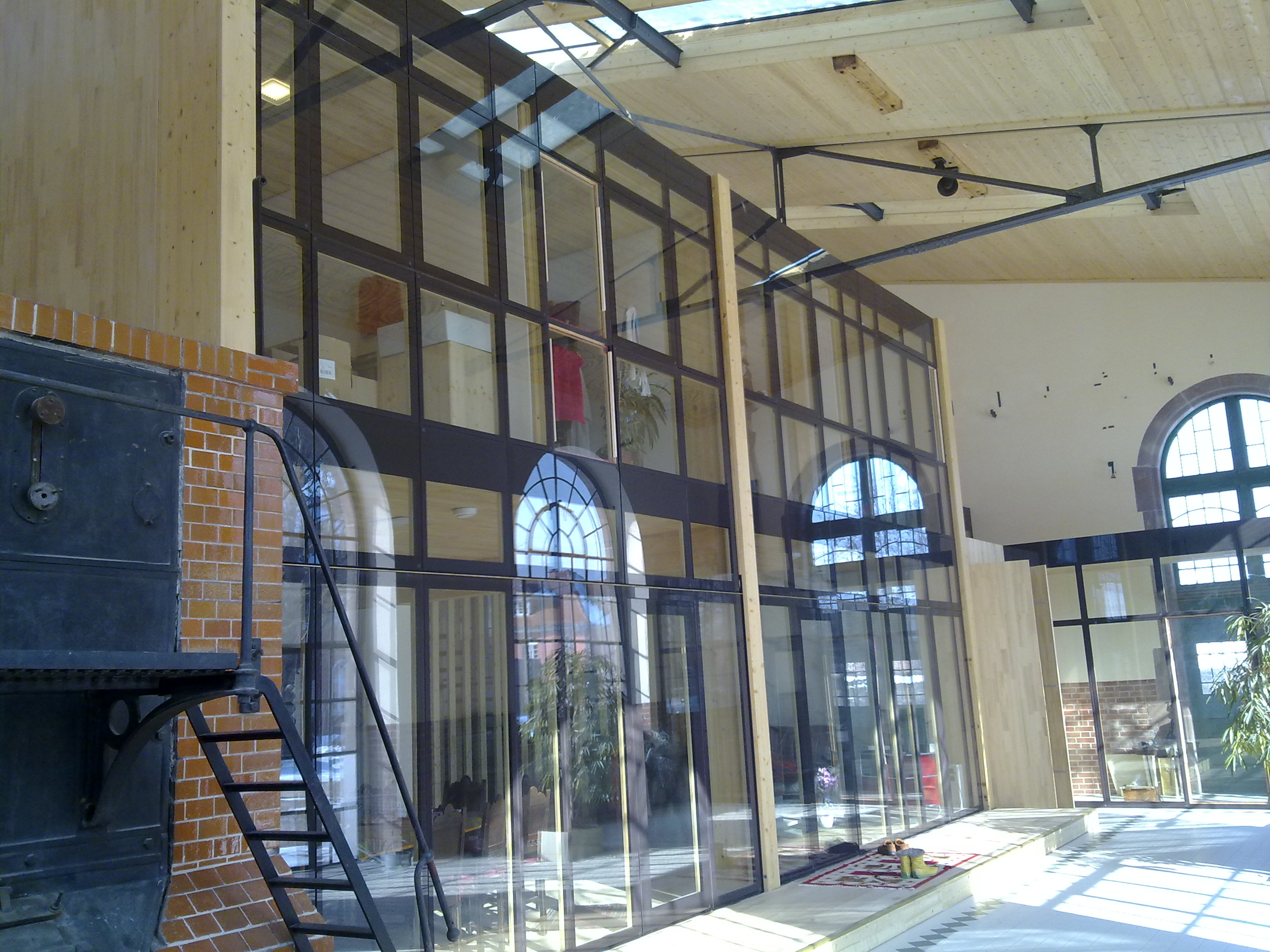 As a security consultant I have particularly interested in properties of burglary resistance and bullet resistance of these elements. Windows, doors and special element achieve this properties by using a particular type of wood, named Delignit.  I have dedicated in my weblog also an article about this special wood. (Article: Bullet resistance and blast resistance in an attractive architecture).
Company Gegg combines this material with special technology (security fittings, automatic drive, etc.) to a high quality security product, that also impressed architects because of the design.
"The goal was to create a very durable and solid window of timeless beauty and perfection" said REVO – inventor Mr. Götz Gegg.
In my opinion Fenster Gegg GmbH has achieved this task very excellent.
Gegg has made some interesting projects in the security area. Be it the security equipment of the embassy building or the bullet resistant lining of shooting ranges and armories.
If you want to know more about the company Gegg or their products, please send me a mail: